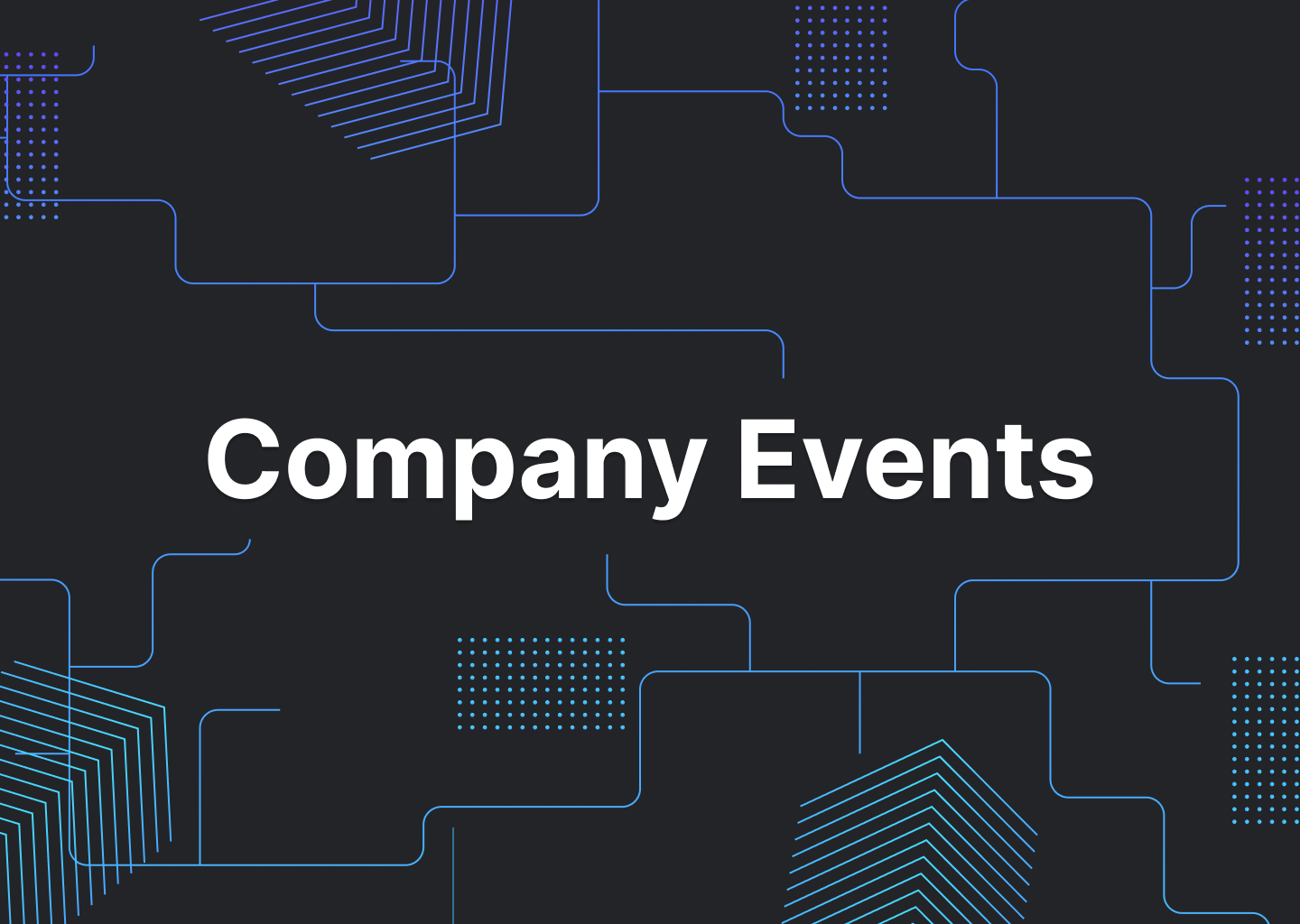 GitHub + webapp.io Pull Request Automation Demo
Watch the full session below on-demand: Jump to: 0:00 Intro 0:06 Agenda 0:23 3 DevOps Engineering Pillars 1:16 Developer Experience (DX) when it comes to pull requests 1:54 Live Demo begins 3:17 Before state: propose a color change to webapp 4:10 Why pull ...
Read more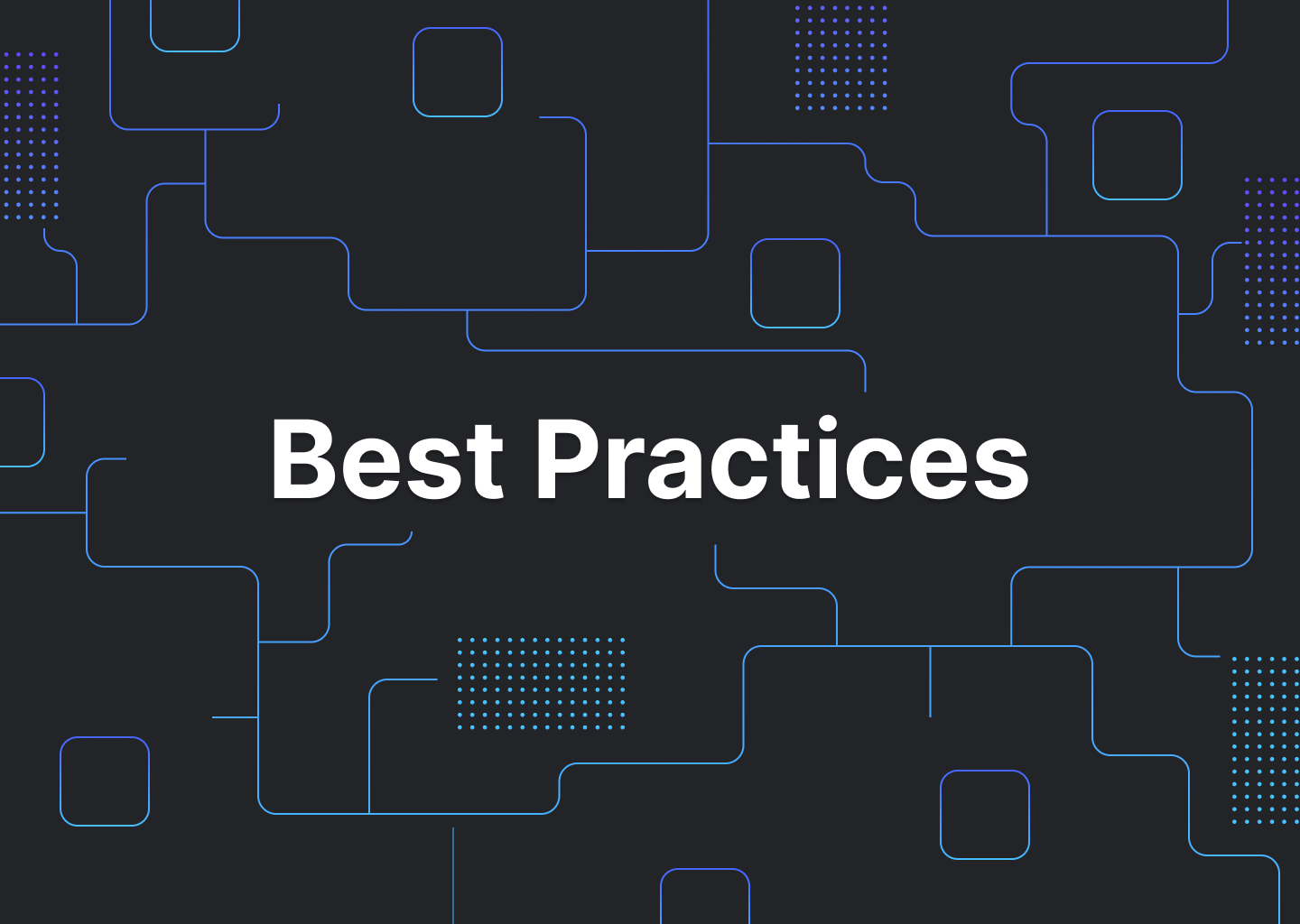 BY Colin Chartier
4 min read
What is an ephemeral environment?
Ephemeral environments are temporary deployments that contain a self-contained version of your application, generally for every feature branch. ...
Read more