Work with us on the future of DevOps.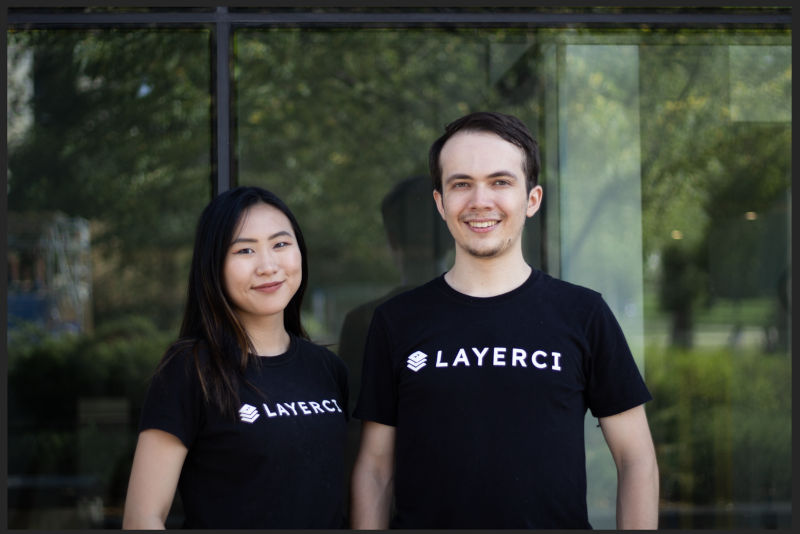 Lyn Chen & Colin Chartier - webapp.io's founders
Our culture
At webapp.io, we focus on three core values throughout the product, company, and team:
Scalable - If we want to redefine DevOps entirely, we need to build solutions and teams that can effortlessly grow.
Approachable - The product should be intuitive, your teammates should be helpful, and support should be friendly.
Dependable - Users should think about their products, not our product. You should be able to trust your teammates.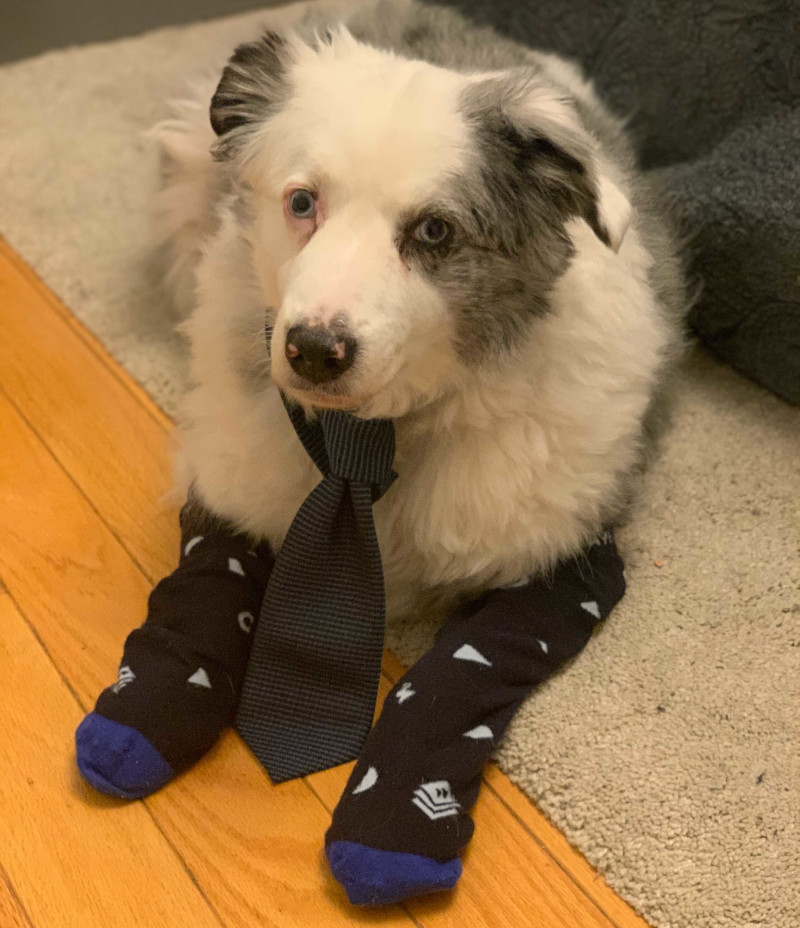 Samu, webapp.io's remote office dog
Here at webapp.io, we do meaningful, impactful work. We encourage curiosity and foster an environment with plenty of opportunities to learn and grow! While we care deeply about what we do and hold ourselves accountable for our work, we don't take ourselves too seriously.
During the COVID-19 pandemic, we are working remotely. Currently, we are only hiring Canadian residents. Inclusivity is very important to us, so we ensure the work experience is safe and welcoming above all.
Looking to join the team? View our job board (scroll down to Jobs)