Alejandro Z.
Vitau
---
"Having an automatic staging environment for every feature has been game-changer for Vitau! webapp.io has made our development teams much more efficient and has even replaced other continuous integration tools we used."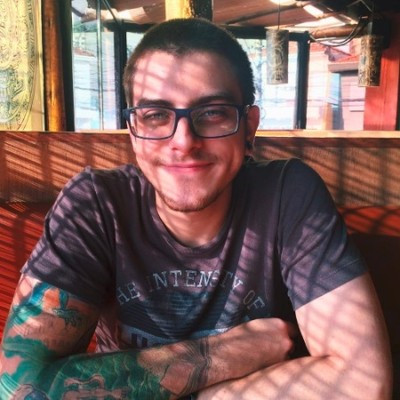 Lucas C.
Origin
---
"A 4-year-old would be able to see and understand their pipeline jobs. It is really simple to use because it has a clean interface. It makes a huge difference when you work on a project with more than 15 contributors and there's a way to see everything in preview mode without worrying about unstable environments in the testing phase. I also love their Slack support, it is always really helpful."

Xin L.
Welcome
---
"Once you have it set up and get an ephemeral environment you can do lots of things with it. We use webapp.io at Welcome to do internal testing and also product feature previews for internal users. We have seen developers use the personal ephemeral environments to test multiple changes at a time without having to rebuild their own local environment."