We're excited to share our latest updates to webapp.io for the month of September 2021. Here's the latest scoop on a major feature coming soon, introducing webapp.io's new mascot JellyBear and ways we've improved user experience this past month.
Coming soon to webapp.io
Introducing the first three plugins for our marketplace:

Use cases for our plugin systems:
Monitor and view logs for Docker containers your application is running.
View the output of Cypress tests and accompanying photo/videos.
Visualise JUnit XML test reports.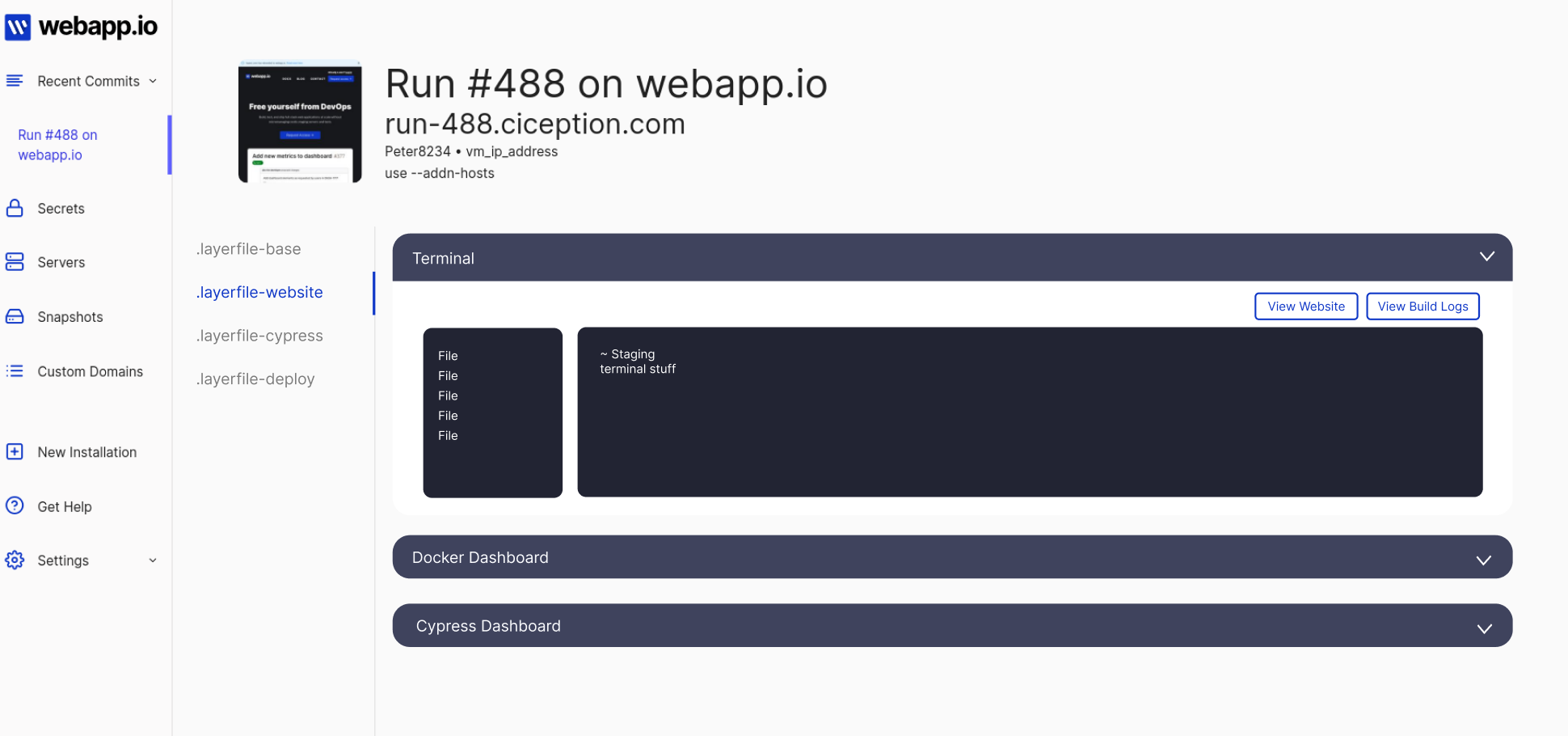 How do I get early access webapp.io's plugin system?
Skip the queue: Stay tuned on how to get early access, in next month's product email. Docker. Cypress. JUnit. Keep your eyes peeled as this is not one to miss!
Improved user experiences
Improved the logs page allowing it to load faster while using less data.
Revamped the landing page based on the new design making it reader friendly.
Updated Webpack to V5 & configured how to serve bundles increasing page load times.
Added an option to re-run jobs when a commit is merged from one branch to another allowing users to start runs for commits that have previously ran.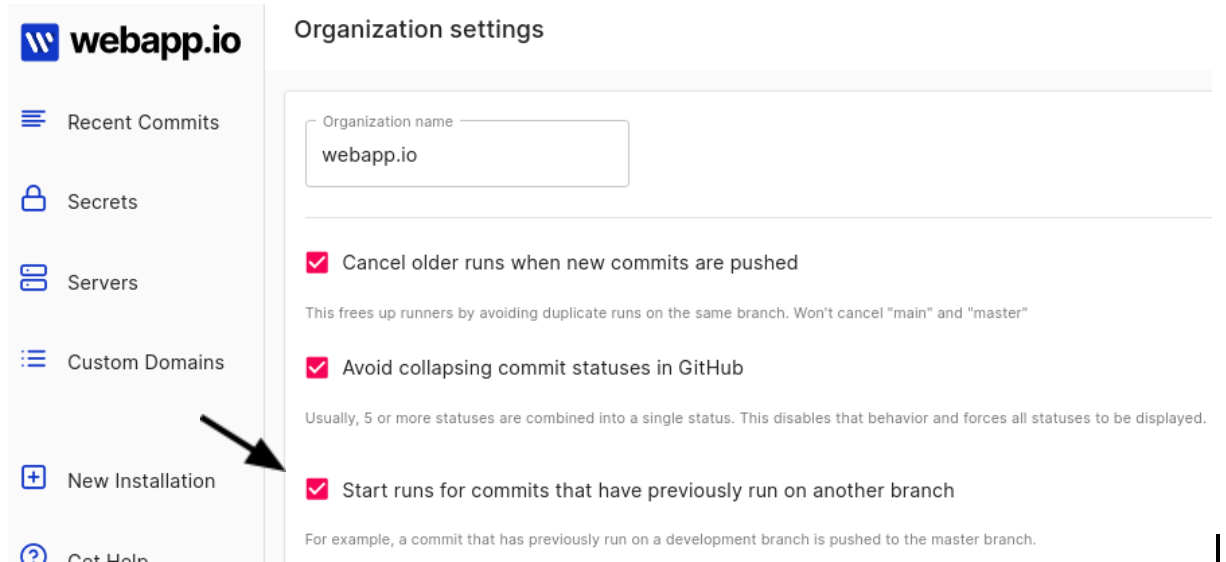 Bug Fixes
Fixed RUN REPEATABLE errors.
Fixed issues where stale commits would be loaded for some users of RUN BACKGROUND.
Fixed issues where reviewers would occasionally not be mentioned in Slack.
Fixed a bug where an internal service exits too early prompting an increase in loading speed of the instructions view.
Who is JellyBear in webapp.io's logo?
Our new mascot JellyBear is a fun way of sharing what webapp.io does and a way for us to connect with the developer community. Their silhouette is in our logo. Swag and more about this coming soon! Here are some early illustrations of what webapp.io's new mascot looks like.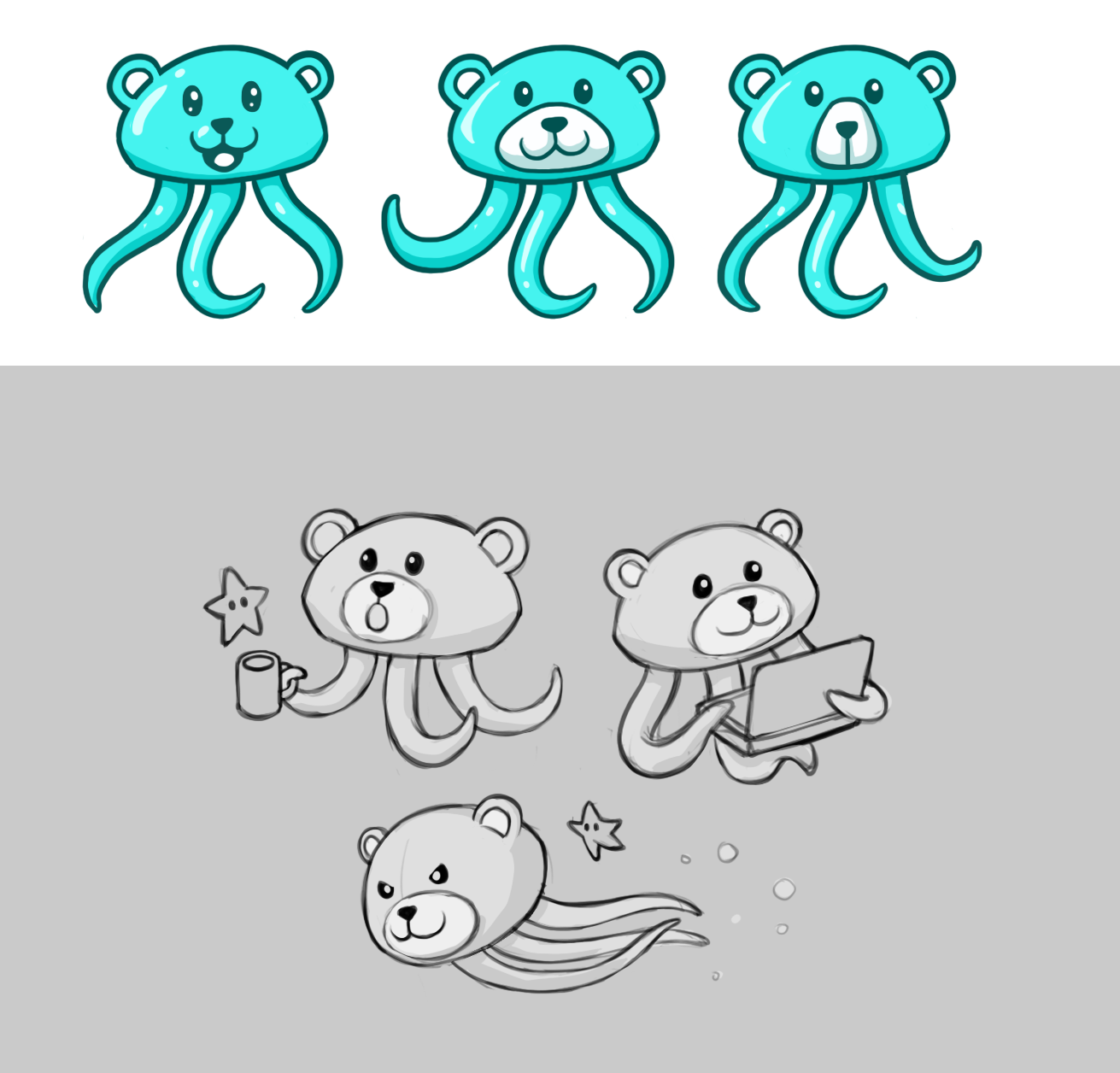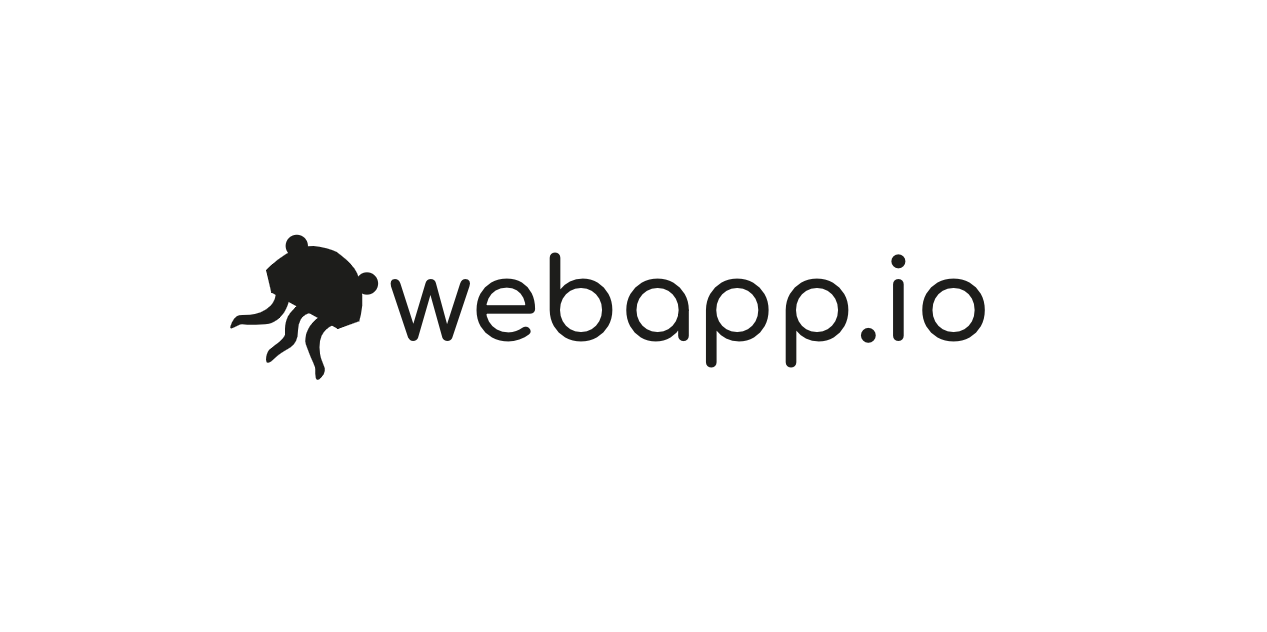 webapp.io developers: Lawrence & Austin of Mentum
From Ben & Jerry's to Beyond Meat orders, these software developers are building the Stripe for restaurant ordering powered by webapp.io
Read the full developer story here.