We are thrilled to announce our third Launch Week, happening on June 20, 2022 - June 24, 2022! 🎉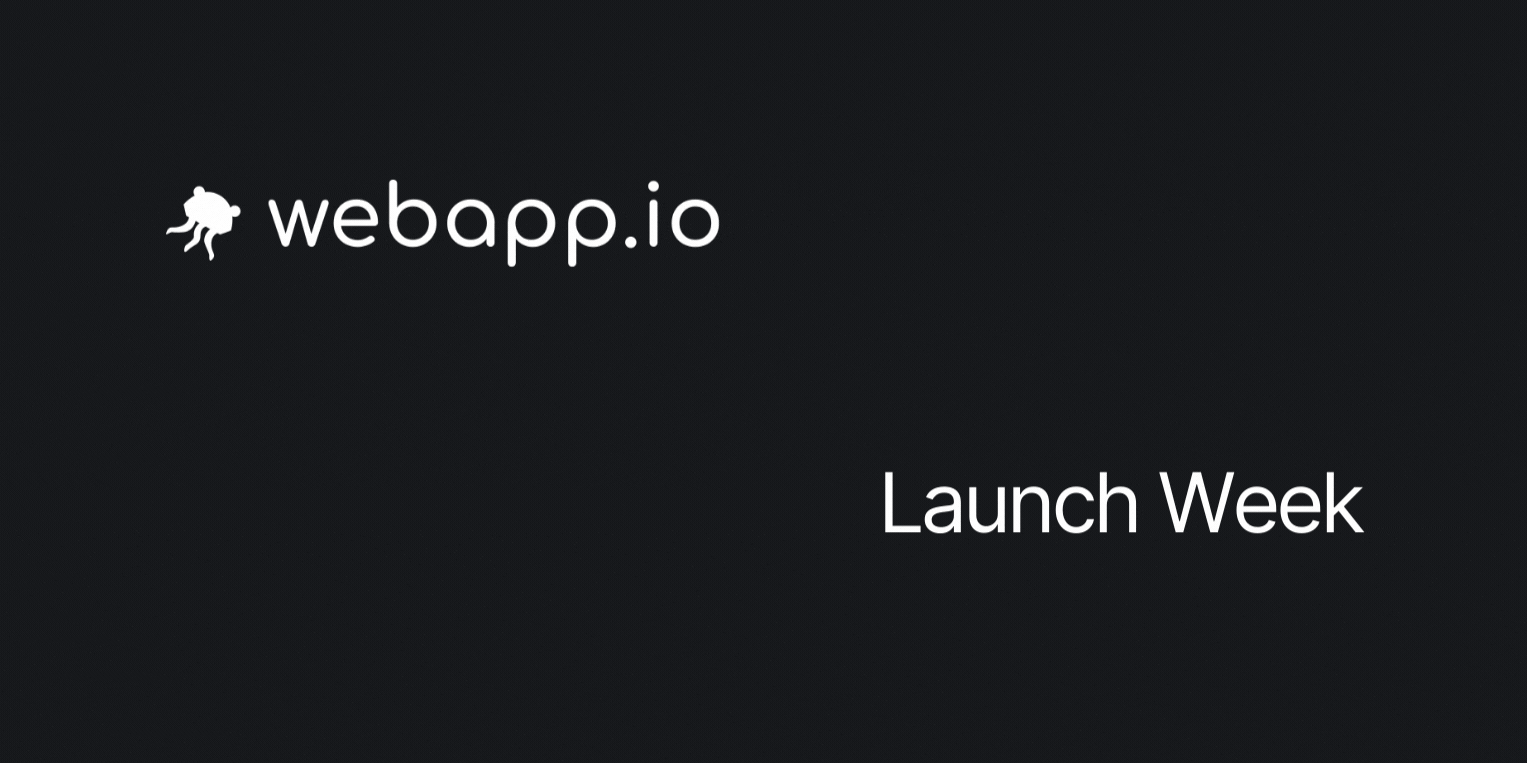 On Launch Week, we unveil new features and major improvements to current features. If you want to stay in the know this launch week, you can follow along on Twitter.
Check out our previous launch week to see what we've done before: Webapp.io Launch Week Q1 2022 and Launch Week Q4 2021.
What Launch Week looks like
Our third edition of launch week will be comprised of 3 things:
Giveaways for exclusive promos, swag and useful tech
Informational webinars on each launch
Blog posts detailing how we made these features
Staying tuned on Twitter is a great way to follow along, but you can keep your eye on our blog posts as well to hear more about the daily giveaways!
What's coming up this launch week?
This launch week we have a number of new features in the pipeline, including faster Firecracker-based snapshotting, a Layerfile library, a drag and drop Slack app builder, multi-node parallelization, and an AWS integration. We'll give you a brief introduction to each feature, but stay tuned starting June 20th to find out more!
Monday: Firecracker-Based Snapshotting
We prioritize providing our users with a faster experience. That's why our team has been working on Firecracker-based snapshotting, which uses the technology that powers Serverless to provide a faster e2e testing experience for users. How fast? Over 10 times faster, when tested by our engineering team.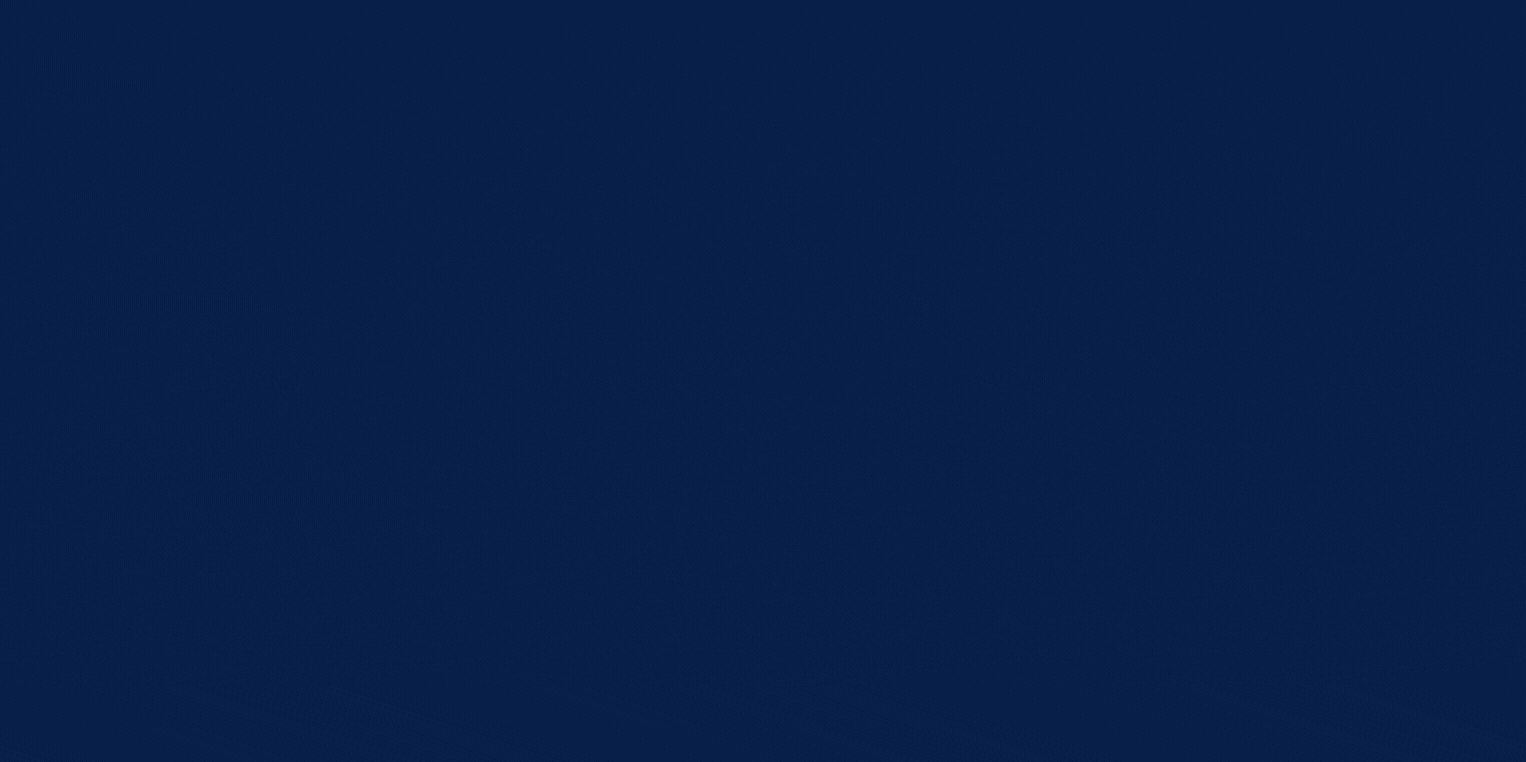 Tuesday: Layerfile Library
Wouldn't it be great if you could create one base layerfile in the cloud and use it for each repository that you need it for? We think so. Inspired by Docker Hub, and excellent for polyrepository support, our upcoming Layerfile library gives our users the ability to define base layerfiles and save the time that it would take to create new base layerfiles each time.
Wednesday: Multi-Node Parallelization
Our team has been working hard to make things faster, support larger environments, and be allow our users to run more tests at once. The result? We can now intelligently schedule jobs across all nodes. Want to find out more about how it works? Stay tuned for launch week for a deeper dive into our new multi-node parallelization.
Thursday: Slack Notification Template
If your team uses Slack, this one's perfect for you: we've been working on optimizing ChatOps between and within development teams. Now, you'll be able to automatically message your colleagues in a Slack channel when a preview environment is created, or a feature is deployed. Get ready to see it in action this launch week.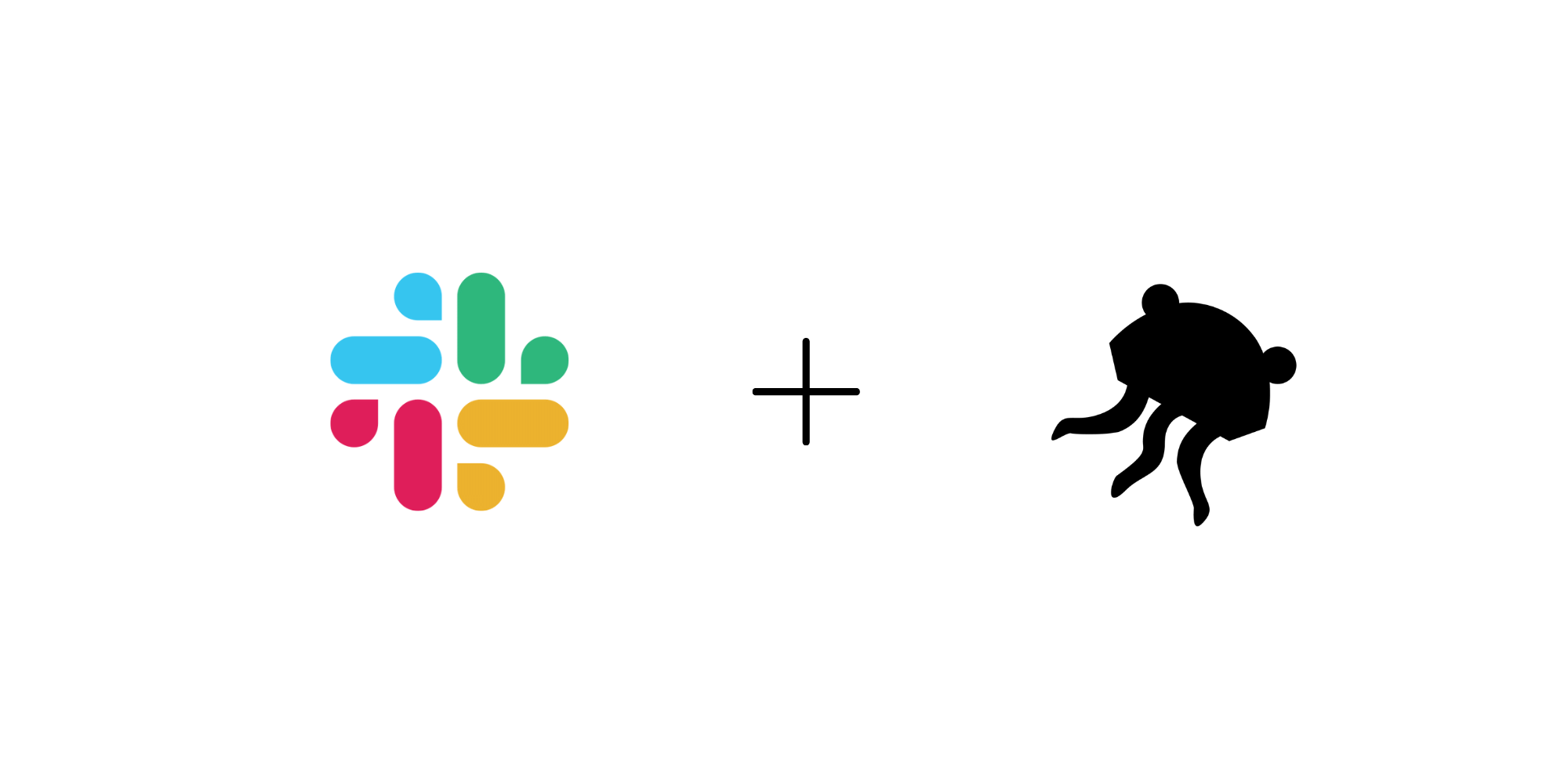 Friday: AWS Integration
This one is for the AWS users. Now, you'll be able to easily use AWS + webapp.io in 3 clicks without changing your current stack. We'll keep this one a little hush, hush until our launch week in 2 weeks but we're excited to share our learning with this integration with the engineering community.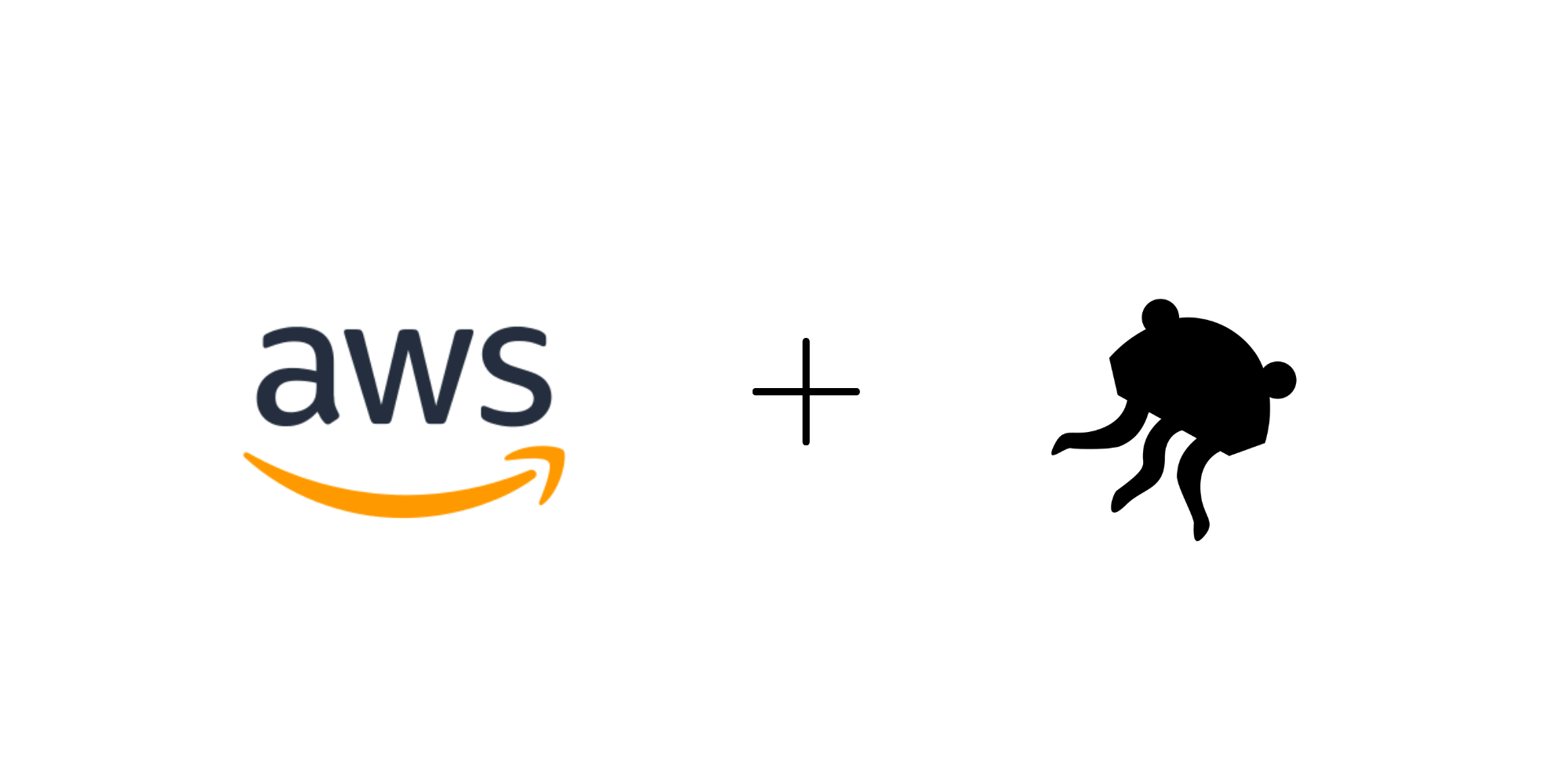 Want to find out more? We're excited to tell you all about it at our upcoming Q2 launch week! Sign up for our newsletter to be the first to know about these new features (or future launch weeks) or follow along on Twitter for more information.