Example config for a full‑stack webapp on GitHub
This is a sample webapp.io configuration for an open-source alternative to Slack. It creates per-branch review environments with the EXPOSE WEBSITE directive.
At Pulley, we want to efficiently review PRs and make sure that we're not merging anything that's going to block a deployment. Before webapp.io, we'd built our own system for review environments using Google Cloud and GitHub Actions, but it was slow and expensive. Our CEO had pointed me to webapp.io early on and said 'Hey, should we check this out?' At first I'd said, "I don't know if we should spend the time to migrate right now," but now I regret that we didn't do it much earlier.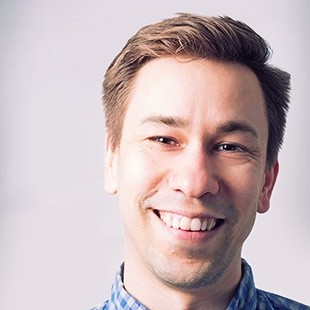 Mark E., Founding Software Engineer,
Pulley