1
Moderated Slack Channels
No spam channels allowed - we moderate Slack channels regularly to keep discussions high quality and helpful. Channel examples include #show-and-tell #software-development.
2
Community-only roundtable discussions
Learn more in 30 minute roundtables held monthly by senior development leaders, answering career questions like "what's the difference between senior and Intermediate developers?" and technical questions like "modern deployment strategies".
3
Weekly newsletter
Get access to a roundup of slack discussions, technical resources and trending news through our Webapp Weekly newsletter.
"As a developer, especially in the increasingly remote world, the community has been a nice way to meet and learn from others, have interesting discussions and share tips on development practices and problems."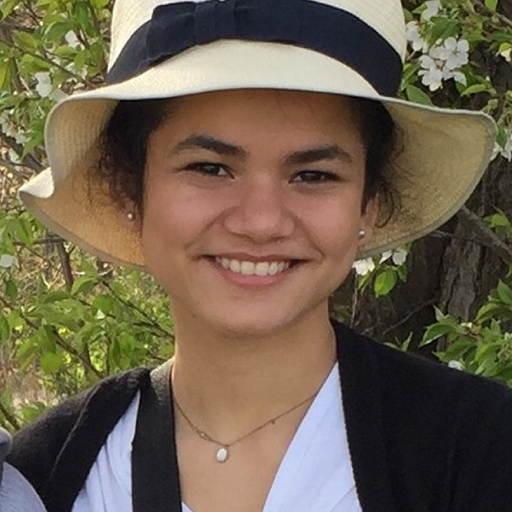 Shahin, Full stack developer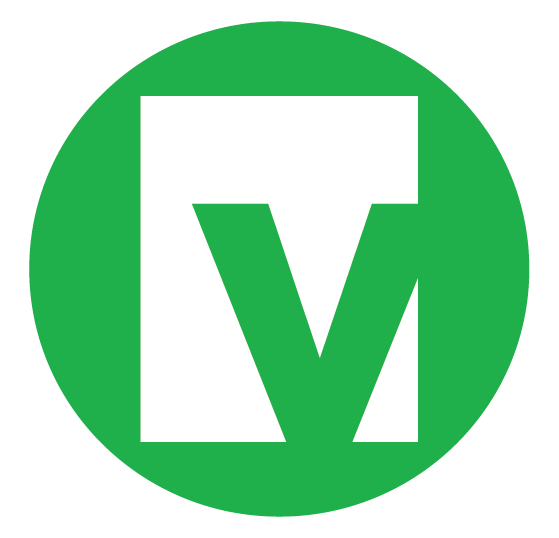 Vena Solutions
"Webapp dev community is a great way to learn more about how other developers are handling similar challenges at the startup stage. I like the roundtables a lot and have liked it so much I referred developers from another startup to join."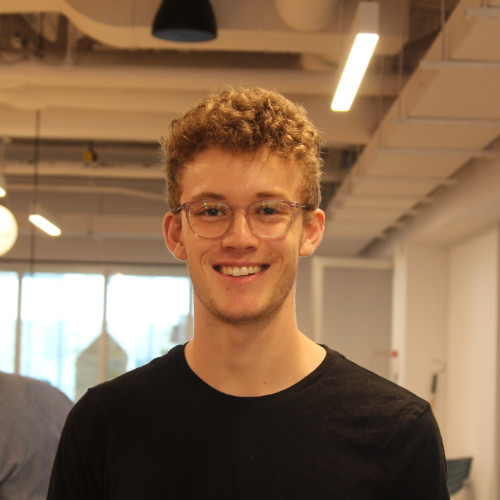 Daniel, Full stack developer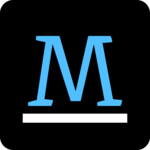 Modernbanc